LOMBARDIA U23 INCREASINGLY INTERNATIONAL AND LESS 'ITALIAN'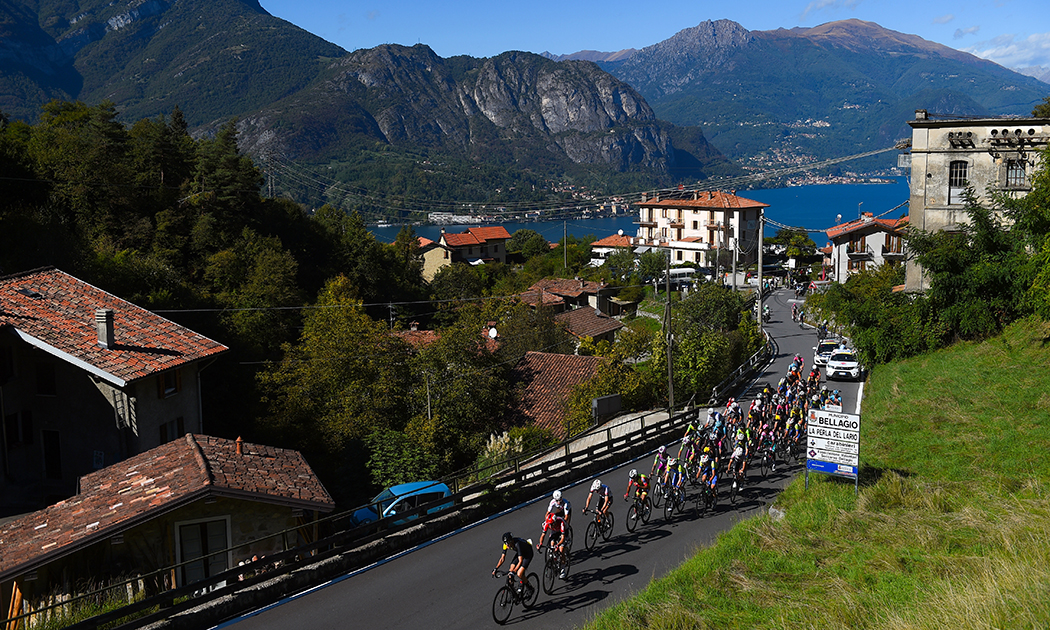 2023-09-14
Eighteen foreign and twelve Italian teams. More than 50% of the riders lined up are not Italian. A race like the Piccolo Giro di Lombardia is increasingly an international race and the number of foreigners could increase further. Would the exact opposite be better? Yet the trend right now would seem to be this: the Lombardia U23 is becoming more and more internationalised and the Made in Italy patrol is in danger of becoming too thin. The way the start-list is now composed, it is easy to see how some of the top Italian teams have chosen to stay away from the Oggiono race. Why? Marino Amadori's Italian national team itself has never even considered running!

A rider who is a racer will only be assessed in this type of competition where the level of opponents, the route and the mileage are the antechamber to professionalism. Participating in them is therefore almost an obligation. Also to be taken into consideration is the decision of the organisers of the Velo Club Oggiono who have reduced the number of riders that can register from six to five. This is to allow more formations to participate.

So, to date, 18 foreign teams have signed up: Lotto Dstny, Ag2r Citroen U23, Jumbo Visma, Groupama FDJ, Israel Premier Tech Academy, Soudal Quick Step Devo, Swiss National Team, Tudor Pro Cycling, Tirol KTM, Lotto Kern Haus, Bingoal WB Devo, Trinity Racing, Basso Team Flanders, UC Monaco, Hagens Berman Axeon, Velo Club Mendrisio, WSA KTM Graz and the Ukrainian National Team. Here instead are the 12 Italians: Colpack Ballan CSB, Biesse Carrera, Hopplà Petroli Firenze Don Camillo, Gallina Ecotek Lucchini Colosio, Sissio Team, Cene Valleseriana, D Amico Tools, Onec Team, Sias Rime Cicli Drali, Q36.5 Cycling Team, Namedsport Uptivo and General Store Essegibi F.lli Curia.